A celebration of our youth soccer communtiy
GotSoccer's GotFotoFeb Contest!
---
You Could Win A $100 New Balance Gift Card!
(*Competition has closed*)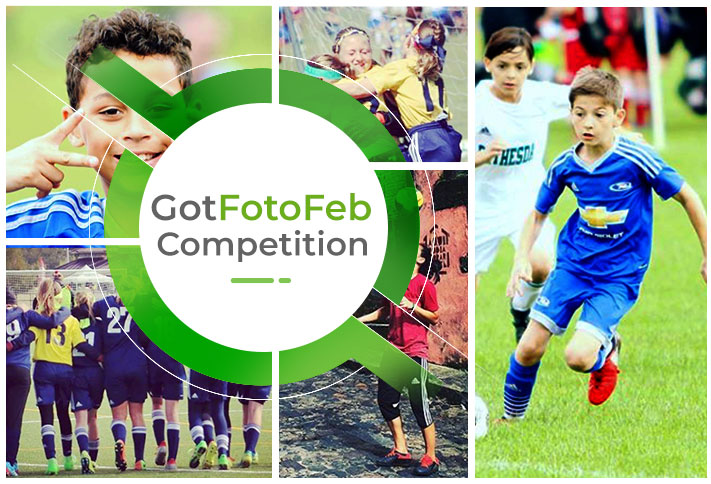 To celebrate our thriving, vibrant and diverse youth soccer community, GotSoccer is inviting everyone to capture and share their soccer stories.
So pick up your phones or cameras, be creative, use your imagination to show everyone your favorite soccer moment!
---
View all of the Submissions!
---