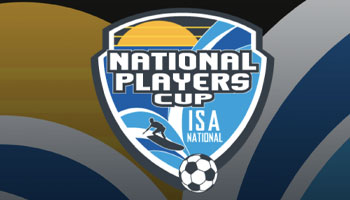 July 23, 2022
GotSoccer Scheduled
• PRISTINE FIELDS... • NO FRIDAY NIGHT CHECK IN... • 3-4 GAMES (3 MINIMUM)... • FREE PARKING… • CLEAN RESTROOMS… • MINUTES TO RESTAURANTS, BEACHES & PARKS… • GREAT AWARDS… • UNLIMITED GUEST PLAYERS.... • TEAMS GET GOT SOCCER RANKING POINTS IMMEDIATELY!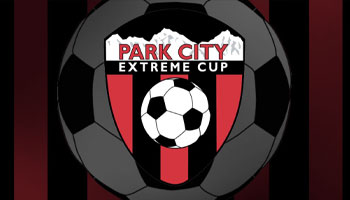 July 28, 2022
GotSoccer Scheduled
The Park City Extreme Cup is one of the largest sanctioned US Youth tournaments for boys and girls U9 through U19 in the Intermountain West; US Club teams are also eligible to participate. The tournament is set in pristine mountain venues in and around the world-class destination of Park City, Utah. A quick 20 minute drive from Salt Lake City, the skies are perpetually blue, the temperatures mild, and there are endless activities available between games. Entry to the Extreme Cup is highly compet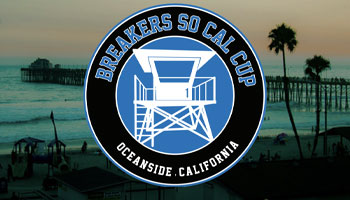 August 5, 2022
GotSoccer Scheduled
This outstanding tournament is an absolute must for your pre-season preparation. Played on some of the finest natural grass fields in Southern California at the So Cal Sports Complex in Oceanside. The So Cal Sports Complex features views of the nearby Pacific Ocean and cool coastal breezes to help you enjoy a wonderful weekend of tournament soccer. The tournament will be played at the 2021-22 age group levels, and all players must present laminated players cards for the 2021-22 season, together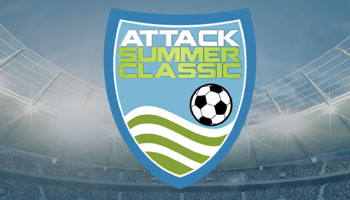 August 12, 2022
GotSoccer Scheduled
The Attack Summer Classic is in its 13th year and is open to teams ages U8-U19 (2015-2004). The tournament hosts over 300 teams and each team is guaranteed 3 games with all finals being played on Sunday, August 14. Typically each age group will have 3 flights offering teams the ability to play at a level that is best for their development. The tournament is unrestricted - teams registered in good standing with any US Soccer Federation affiliate are eligible to apply.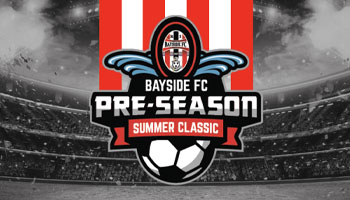 August 26, 2022
GotSoccer Scheduled
The Bayside FC Pre-season Summer Classic in 2021 was the regions most elite event of the weekend having 150 teams from some top clubs from MLS NEXT, GA, ECNL, DPL, NEP, NECSL and EDP. We will be hosted at Providence Country Day School in East Providence, RI & Fore Kicks Sports Complex in Taunton, MA. This event is open to all clubs who are in good standing with any U.S. Soccer Federation affiliate. Each team will be placed in brackets appropriately to ensure competitive matches that are benefici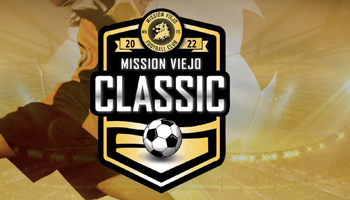 September 3, 2022
GotSoccer Scheduled
The 2022 Mission Viejo Classic is a Class I - IV tournament open to boys and girls 2004-2016 and will be held Labor Day Weekend, September 3rd - 5th, in the city of Mission Viejo, CA. Entry deadline is August 19, 2022. Late entries will not be accepted. Mission Viejo, CA is located a short distance from some of the most beautiful beaches in Southern California and great amusement parks. Experience high level competition on our pristine fields that are primarily grass with free parking and great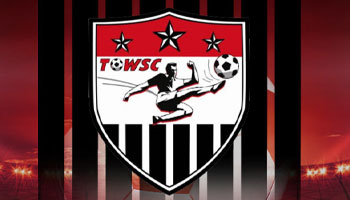 September 3, 2022
GotSoccer Scheduled
TOWSC Labor Day Tournament Girls play Saturday 9/3 Boys play Sunday 9/4 TOWSC collaboration with NYCFC 1. All tournament players will receive 1 ticket to NYCFC vs NY Red Bulls on 9/17 2. Additional discounted tickets for family & friends for $30 for 9/17 match 3. Photo opportunity with MLS Cup during tournament on 9/3 4. Post-match player appearance opportunity on 9/17 5. Congratulations video board Message for all first-place teams on 9/17 All teams Guaranteed 3 Games!! Final to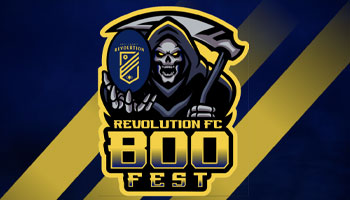 October 29, 2022
GotSoccer Scheduled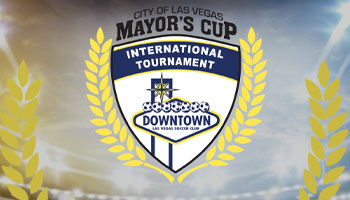 October 29, 2022
GotSoccer Scheduled
REGISTRATION FOR THE MAYOR'S CUP HAS MOVED TO HERE: https://lvmayorscup.com/rdr-registation10/ You can no longer register at Gotsoccer.com. The Las Vegas Mayor's Cup has moved to GotSport.com. For full information about the Las Vegas Mayor's Cup International Tournament, go to https://lvmayorscup.com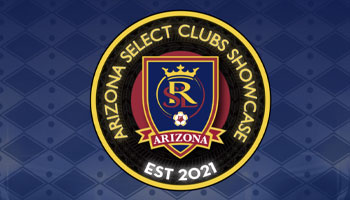 November 11, 2022
GotSoccer Scheduled
TUCSON FINALLY HAS AN ELITE CLUB SOCCER SHOWCASE! Join top academies and teams from across the western United States at our Fall showcase event. The Arizona Select Clubs Showcase presented by RSL-AZ Southern Arizona will be held at a world class MLS preseason soccer facility. A complex like no other in the Southwest! Local and out of state teams welcome to apply. Advanced League, National League, ECNL, DPL, GA, EA, MLS Next teams are invited to compete in the Arizona Select Clubs Showcase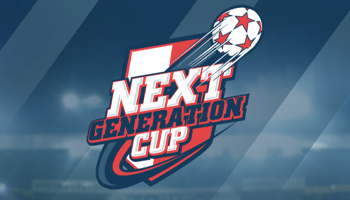 May 19, 2022
GotSoccer Scheduled
The Gambit Sports Group proudly presents Next Generation Cup 2022 that is currently ranked #5 in the Nation and #2 in the State Of Texas according to Got Soccer. The Next Generation Cup is designed to provide an opportunity for the top teams in Dallas-Ft. Worth and out of town teams to compete and showcase the quality of their playing style. This tournament provides a unique experience for all teams whether they are from a club or independent. The Next Generation of ballers will want to play at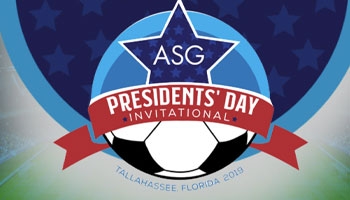 May 20, 2022
GotSoccer Scheduled
Join teams from Florida, Georgia and Alabama on the weekend of May 20-22, 2022 competing in Tallahassee, Florida. The ASG Capital Cup will be held again at the FSU SportsPlex...one location for soccer for the weekend. In 2021, 150 teams participated in the event. We look forward to seeing your teams in Tallahassee.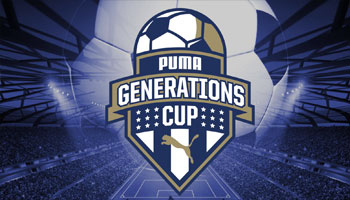 May 20, 2022
GotSoccer Scheduled
Friday, May 20th - Sunday, May 22nd, 2022 - Stuart Sports Complex-Aurora, IL - U8-U19 Boys & Girls