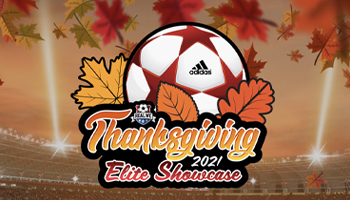 November 26, 2021
GotSoccer Scheduled
REAL WC ST Louis Soccer Club is excited to present our Missouri Thanksgiving Elite Showcase. We would like to invite all teams to join us November 26-28 2021; in St. Louis, MO on a all turf complex. We expect representative from all levels of colleges as well as a special appearance from the Rising Star Academy led by former UNC assistant coach and trainer Jason Sisneros. Rising Star Academy focuses on helping college bound athletes navigate the recruiting process and facilitate relationship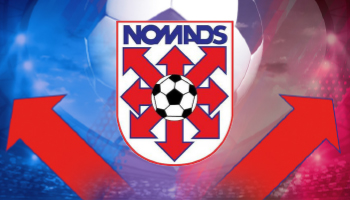 November 26, 2021
GotSoccer Scheduled
Nomads Thanksgiving Tournament, San Diego CA - November 26th, 27th & 28th, 2021. Featuring Boys U13-U19 MLS Next friendlies Divisions, Boys EA Divisions as well as competitive Boys and Girls Divisions U9-U19. Note: Apply early for MLS Next spots as we will be only accept 8 teams into each age group. Application deadline is 10/10/2021.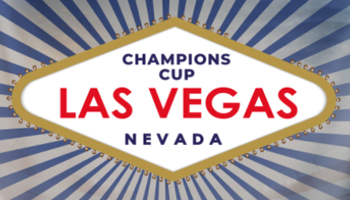 December 4, 2021
GotSoccer Scheduled
You can't beat Las Vegas as a destination! Come enjoy the amazing competition brought to Las Vegas by multiple partnerships that ensure the weekend is both memorable and rewarding. The Las Vegas Champions Cup is certain to be one of the premier tournaments on the West Coast. Come play at the top soccer facilities in Las Vegas, The accommodations in Las Vegas are second to none, we promise you won't regret the visit.U8-U19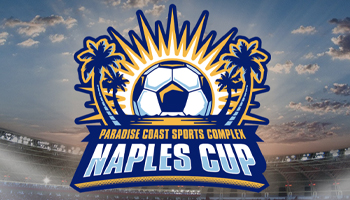 January 15, 2022
GotSoccer Scheduled
JAN 15 - JAN 17, 2022 Naples Cup AGE GROUP U13-U14 PARTICIPANTS Boys and Girls PRICING $575/Team GAME GUARANTEE 3 Paradise Coast Sports Complex powered by Sports Force Parks invites you to join us for the 2nd Annual Naples Cup! This multi-weekend event is sure to be the hottest soccer tournament of 2022. Sign up early so you don't miss out! This weekend's event will take place at Paradise Coast Sports Complex and North Collier Regional Park. Cost: U13-U14: $575 What to Expect: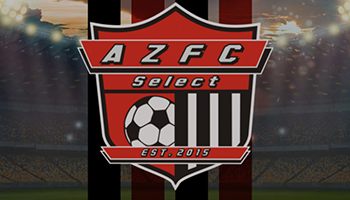 February 18, 2022
GotSoccer Scheduled
Your team is invited to participate in the Copa Presidents Cup 2021 The Tournament will be held the weekend of Feb. 18 – 20, 2022. The Tournament is open to all teams and organizations affiliated with US Soccer in U8, U9, U10, U11, U12, U13, U14, U15, U16, U17, U18 & U19 age groups for Boys and Girls recreational/competitive teams. Awards: First Place in will receive Team Medals. (Except U7 Division All players will receive Medals regardless of placement.) Second Place will receive Med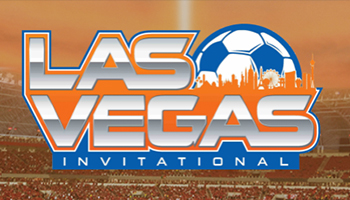 March 4, 2022
GotSoccer Scheduled
Welcome to Heat F.C. Las Vegas Invitational Tournament. The 2022 Las Vegas Invitational gives teams the opportunity to play against top level competition while enjoying their weekend in one of the most exciting cities in the world, Las Vegas! This is a "STAY & PLAY EVENT".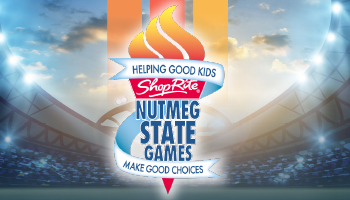 July 22, 2021
GotSoccer Scheduled
The ShopRite Nutmeg State Games is the largest amateur multi sport Olympic-style sporting event in Connecticut. 2021 will mark our 32nd anniversary of uniting Connecticut's residents in the common bond of amateur sport and Olympic spirit. This event is recognized by the US Olympic Committee and the Nutmeg State Games is a member of the National Congress of State Games. The Boys Soccer Tournament will be held July 22rd - July 25th. Both tournaments will be hosted by the City of New Britain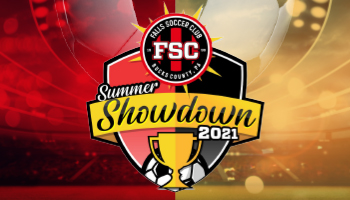 July 24, 2021
GotSoccer Scheduled
2 day tournament open to premier and travel boys and girls teams aged U8 - U16 in Levittown, PA and surrounding areas.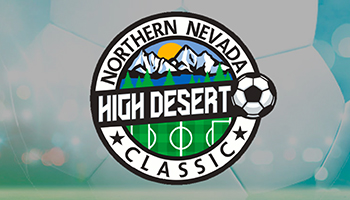 July 24, 2021
GotSoccer Scheduled
Join us at Northern Nevada's High Desert Classic for a weekend of high level competition surrounded by clear air and stunning mountain views. The High Desert Classic, located in Carson City, Nevada is just 20 minutes south of Reno and only 35 minutes from South Lake Tahoe. Match up against some of the best clubs from Arizona, California, Idaho, Nevada, Oregon and Utah. Your team will find clean and moderately priced hotels; and plenty of dining options, activities and entertainment for after a