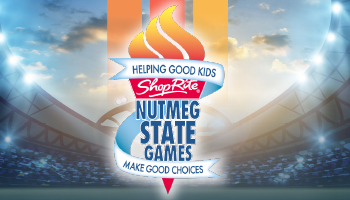 July 22, 2021
GotSoccer Scheduled
The ShopRite Nutmeg State Games is the largest amateur multi sport Olympic-style sporting event in Connecticut. 2021 will mark our 32nd anniversary of uniting Connecticut's residents in the common bond of amateur sport and Olympic spirit. This event is recognized by the US Olympic Committee and the Nutmeg State Games is a member of the National Congress of State Games. The Boys Soccer Tournament will be held July 22rd - July 25th. Both tournaments will be hosted by the City of New Britain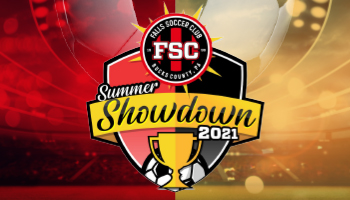 July 24, 2021
GotSoccer Scheduled
2 day tournament open to premier and travel boys and girls teams aged U9 - U16 in Levittown, PA and surrounding areas.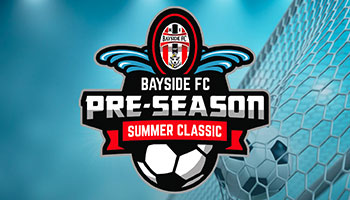 August 27, 2021
GotSoccer Scheduled
The Bayside FC Pre-season Summer Classic will be hosted at Providence Country Day School in East Providence, RI & Fore Kicks Sports Complex in Taunton, MA. This event is open to all clubs who are in good standing with any U.S. Soccer Federation affiliate. Some top clubs from MLS NEXT, GA, ECNL, DPL, NEP, and EDP are expected to participate. Each team will be placed in brackets appropriately to ensure competitive matches that are beneficial to all teams involved.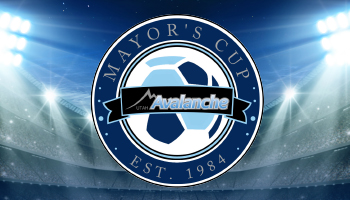 August 30, 2021
GotSoccer Scheduled
Utah Avalanche welcomes you to its 38th annual Mayor's Cup Soccer Tournament being held over Labor Day weekend. Venues include Regional Athletic Complex in Salt Lake City. We are working to make this the best Labor Day Tournament experience for all players, coaches and their families. Join the best of youth Competitive, Premier, and Elite teams for seven days of amazing soccer. We're sure you will be rewarded with the competition you seek, the new friends you will make, and activities yo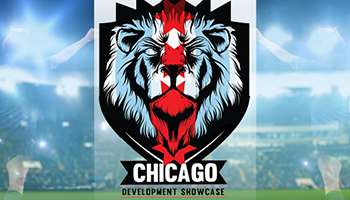 September 3, 2021
GotSoccer Scheduled
Welcome to the 4th Annual Chicago Developmental Showcase (CDS) presented to you by Evolution SC. The event will be held at the fantastic Stuart Sports Complex where you will enjoy pristine fields and high level competition at the ultimate tournament experience.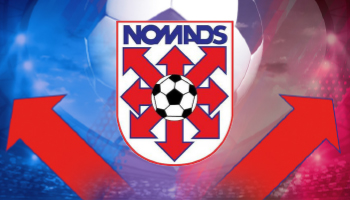 November 26, 2021
GotSoccer Scheduled
Nomads Thanksgiving Tournament, San Diego CA - November 26th, 27th & 28th, 2021. Featuring Boys U13-U19 MLS Next friendlies Divisions, Boys EA Divisions as well as competitive Boys and Girls Divisions U9-U19. Note: Apply early for MLS Next spots as we will be only accept 8 teams into each age group. Application deadline is 10/10/2021.